R-S-I: over 40 years "Made in Bavaria"
Design, Development and Manufacturing of
customer-specific Hard- and Software

of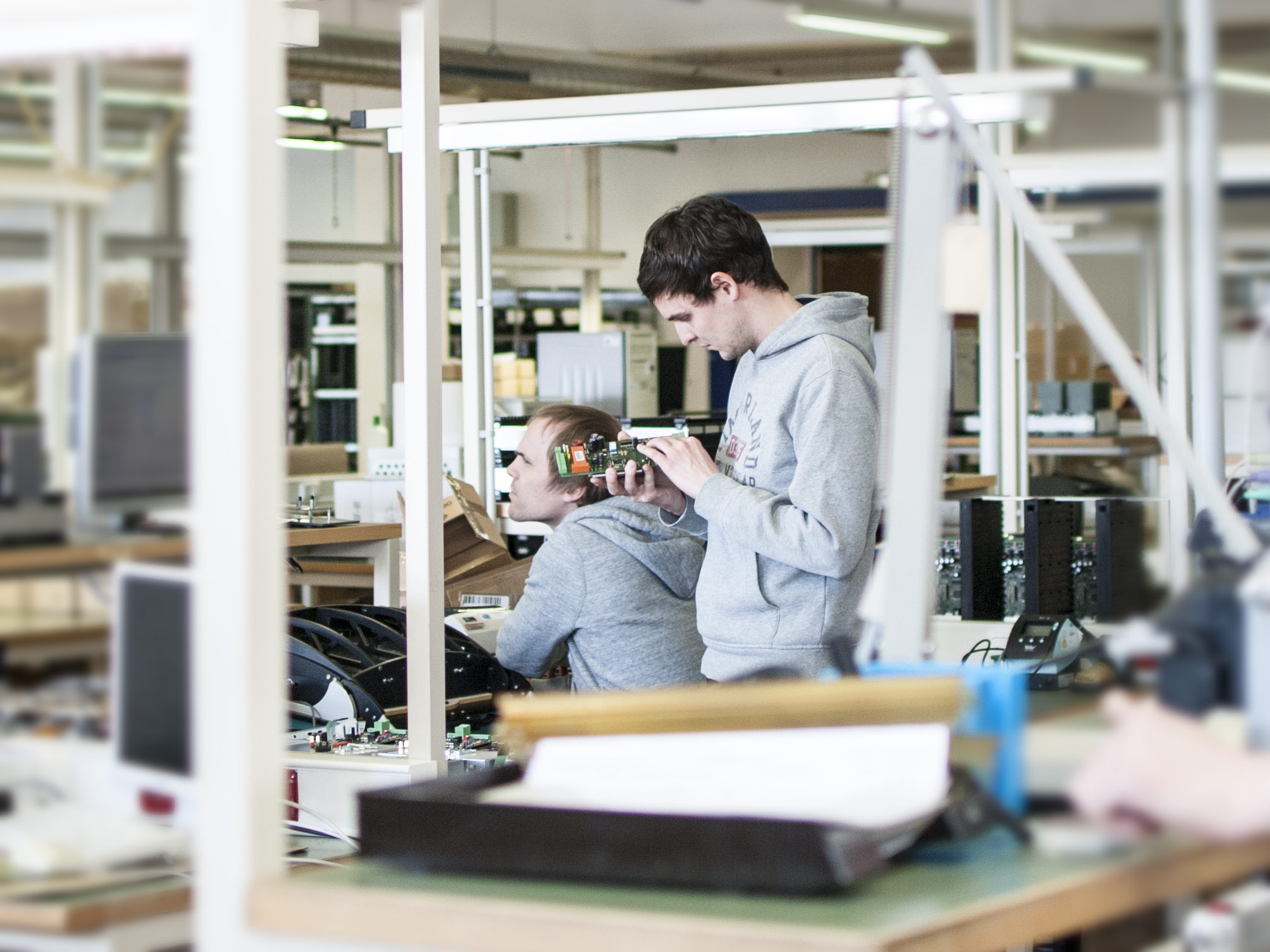 Developed in Bavaria – in use worldwide
Our products are essential whereever robust measuring and control systems are needed. Especially for the use in compressed air systems, water treatment and heatings.

From compact embedded systems to more complex touchscreen applications we offer solutions for machine and plant engineering.
Acquisition and processing of highly sensitive sensor signals, control of drives and visualization of machine states in control rooms, via webbrowser or IoT platforms are our know-how.
Our Products
All RSI products are based on the continuous development of our own hardware and software components. Industry-specific know-how allows for fast adaption to the needs of our customers.

In close cooperation with the customers solutions are generated which perfectly cover the individual needs and help our customers improve their competitive position.

From first idea to series production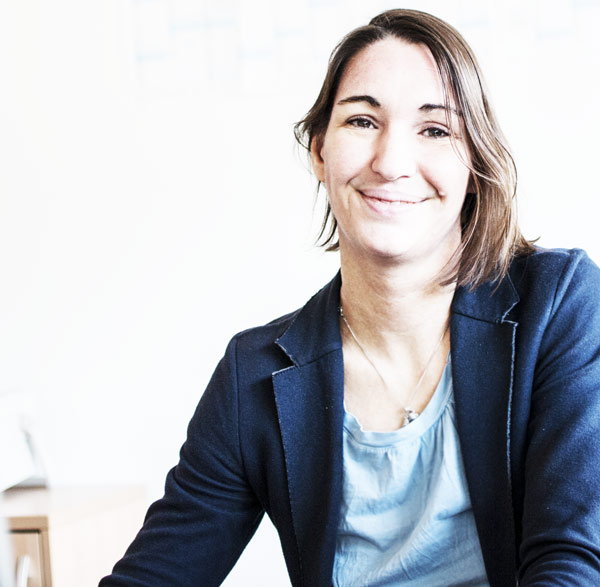 Project development
individual consulting
professional projectmanagement
training and service
longterm support with one dedicated contact person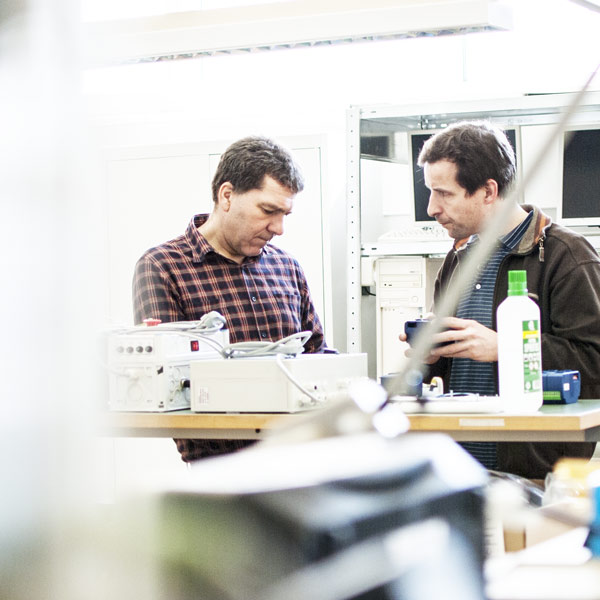 Hard- and Softwaresolutions
tailored solutions
modern development tools
agile methods und teams
UX-design
structured processes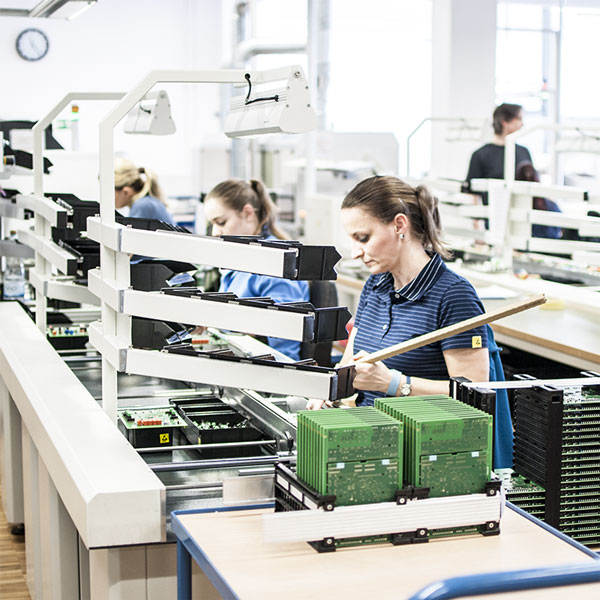 Manufacturing
SMD and THT
wave and selective soldering
device assembly
trained specialists
ROHS compliant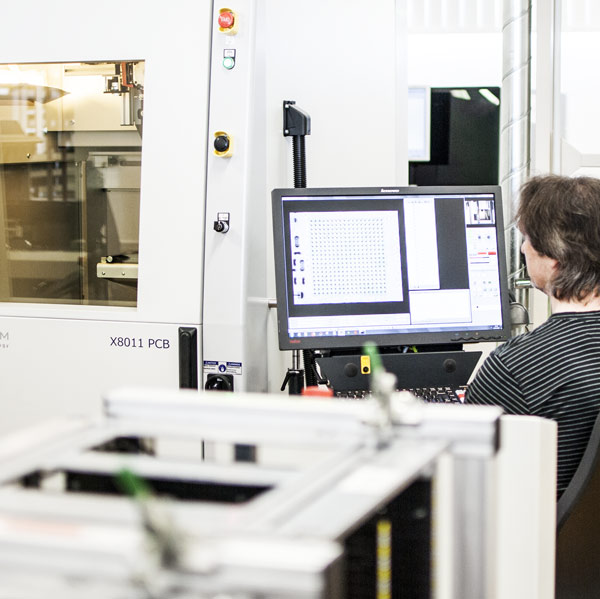 Quality
initial sample inspection

automatic optical inspection (AOI)

automatic X-ray inspection (AXI)

functional tests with automatic needle-bed inspection

burn-in tests
Tailored controllers for challenging applications combined with up-to-date UX design

Regeln
Using a modular design for hardware and software components we are able to offer customized solutions within a short time-frame. Adding sensors to a combination of existing and individually designed modules results either in a simple thermostat or in a control device capable of controlling complex processes. We consider your individual needs when designing and developing the necessary software. This results in flexible solutions and allows fast adaption to new requirements.

Steuern
Wherever control competence is sought, the programmable microprocessor controls of R-S-I are a perfect fit: they provide for process reliability and allow continous monitoring and visualization.Typical applications range from water treatment, pressure maintenance and compressed-air supply to degasification, disinfection and drying plants.

Informieren
Accurate information is priceless. Well-informed decisions are possible only with the right information at the right time and in the right place. We assist our customers in handling this challenge. Individual solutions for information transfer and communications systems with field bus, ethernet or internet help to establish the right connections, thus enabling our customers to gather, store and profit from precise information.

1974 - 1979
1974: Foundation of the company by Franz Sorg. Development and production of the first electronic controller for rotary screw compressors at the home garage.
1976: Relocation from the home garage to the first production site in the home village. RSI now has got a staff of five.
first products: Electronics for electric engines: U1, U2, U3, U4; Adjustable star-delta time and follow-up time. LEDs for warnings and errors.
1980 - 1989
1984: Relocation to Schweitenkirchen.
The company needs more space for a staff of 30 and new machines for pick-and-place of SMD components.
1986: After a short period of time production space has to be extended again. To 2200 sqm (>23000 sqft).
products of the 80ies:
First microprocessor-based compressor controller.
The own modular PLC E85 complements customer-specific embedded systems.
Jobs at RSI
Looking for a job opportunity? – We are looking forward to your application! Email to Vertrieb@rsi-elektrotechnik.de.
Please note that our working language is German.
Currently we are looking for:
Elektriker/ Elektromeister (m/w/d) –
Elektroniker (m/w/d) – Maschinenbediener (m/w/d)
Fachrichtung Geräte und Systemtechnik oder vergleichbar.
Stellenbeschreibung
Wir bieten Ihnen selbstständiges, eigenverantwortliches Arbeiten in kleinen Gruppen, flache Hierarchien und Möglichkeiten zur Fortbildung nach Ihren Interessen.
Wenn es Sie reizt, abwechslungsreiche Aufgaben zu übernehmen und Sie eine neue, herausfordernde Tätigkeit suchen, dann schicken Sie uns Ihre Bewerbung!
Entwicklungingenieure Hardware/ Software (m/w/d)
Verstärken Sie unsere Entwicklungsabteilung!
Stellenbeschreibung
Sie haben ein Studium der Elektrotechnik absolviert (Dipl.-Ing., Master Univ/FH oder vergleichbar) und idealerweise schon Erfahrung in der Entwicklung von Embedded Systemen.
Zu den Aufgaben gehören u. a. Konzeption/ Entwurf/ Inbetriebnahme anwendungsspezifischer Hardware für Mess- und Regelaufgaben (Pulsonix).
Wir bieten Ihnen selbstständiges, eigenverantwortliches Arbeiten im kleinen Team, flache Hierarchien und Möglichkeiten zur Fortbildung nach Ihren Interessen.
Wenn Sie sich gerne in Anwendungen einarbeiten auch mal über den Tellerrand schauen dann schicken Sie uns Ihre aussagekräftige Bewerbung!
Praktikant/ Werkstudent (m/w/d) Web-Anwendungen, App Entwicklung
Unterstützen Sie uns bei Konzeption und Entwicklung von Demo-Anwendungen zur erweiterten Steuerung von Maschinen.
Stellenbeschreibung
Sie befinden sich im Studium Elektrotechnik und bringen erste Kenntnisse in Webtechnologien und Softwareentwicklung mit? Nutzen Sie Chance, sich einzubringen und neue Erfahrungen zu sammeln. Wir bieten Infrastruktur und persönliche Unterstützung für interessante Projekte in der Vorentwicklung.
Ausbildung Elektroniker/-In für Geräte und Systeme
Technisch interessiert? Auf der Suche nach einem zukunftssicheren Beruf? Wir bieten Lehrstellen zum "Elektroniker/-In für Geräte und Systeme" an.
Stellenbeschreibung
Zur ersten Orientierung ermöglichen wir auch gerne ein Schülerpraktikum. Gewinne Einblicke in das Unternehmen, Berufsbild und den Arbeitsalltag. Möglich laufend und in allen Schulferien (außer Weihnachten).
Bewerbungen bitte schriftlich; gerne per Email an Vertrieb@rsi-elektrotechnik.de.